Club Chermside
This Web site is currently under construction.
Please return at a later date.
Due to the State Government enforced lockdown for the next three (3) days, followed by the Easter long weekend public holidays (4), the decision has been made to close the club for the entire period.
At this point in time, the Club will return to normal trade times and activities from next Tuesday 6th April.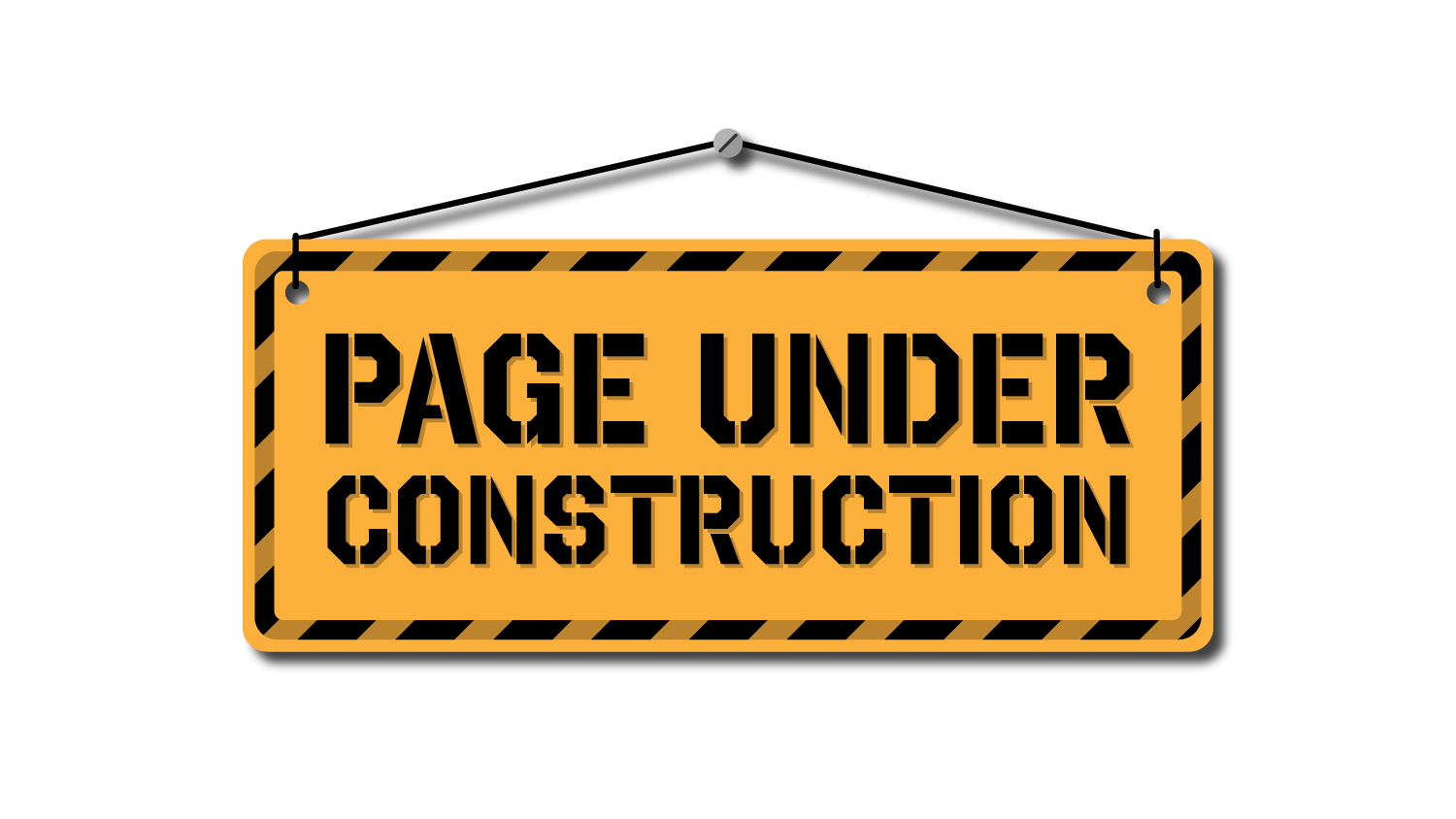 Location.
468 Rode Road, Chermside QLD 4032
07 3359 1097